PAXIS
group
Thank you for considering PAXISgroup for your next custom home build! We are honored for you to consider us for your home design needs.
Here at Paxis, we believe in building much more than homes; we're in the business of building lifestyles. Whether you're looking for a waterfront cottage, elegant condo, charming townhome, or a sprawling estate build, we can help you bring your dream home to life.
Our experienced team has the expertise to guide your custom Georgia home, townhome, or condo build from start to finish. From the family home to the multi million-dollar renovation and custom commercial build, we've been there, and we bring the knowhow to help you transform your ideas into beautiful, functional spaces.
At Paxis, your project is more than just another build to us. After all, planning the place that you'll call home is a privilege that we don't take lightly. We're honored to have the opportunity to create a space that enhances your lifestyle.
We want you to feel at home with the design process, even before you set foot though the front door of your new house. We will work with you to customize a floor plan that suits your needs and add details to help your vision come to life.
Whether you have land you want to build on or are looking for the right property for your next address, we want to help you find the best situation for your needs. Reach out to learn more about how our custom home building process can work for you!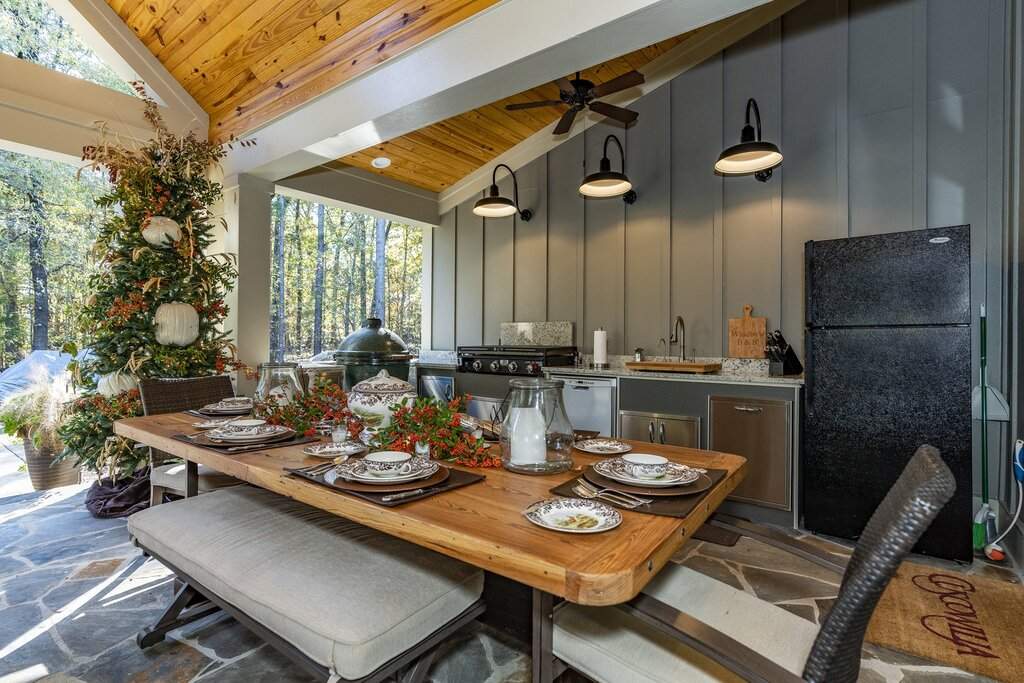 Experienced Georgia Home Builders
Our building projects span a variety of custom home builds, from build-to-rent homes, as well a wide selection of residential projects throughout the state. We have a passion for helping homeowners and developers create gorgeous places to live that are both aesthetically blended to their landscape and practically able to withstand the unique challenges of Georgia's climate and environmental factors. Whether you're overseeing a neighborhood revitalization project or are ready to downsize to a condo with all of the amenities, we can guide your project from start to finish.
Some recent projects at Lake Oconee showcase this harmony in motion, with gorgeous lakefront homes that are built for comfort and enduring beauty.
We at the PAXISgroup believe in drawing inspiration from the landscape and geographic features around your property to give you a home that is flawlessly livable inside and out. We want you to love where you live, and can't wait to make your custom Georgia home a place you'll be proud to call your very own.
Are You Ready to Begin Your Custom Home Build?
If you're ready to jump into your custom home build or development project, we're all ears. Even if you're just beginning to plot your first steps, we would love to help.
Contact PAXISgroup today to learn more about how to make your next building project a reality!